About Us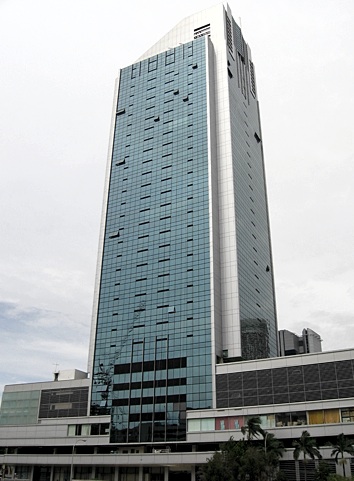 GeoICON is a successful business enterprise geospatial technology solutions provider. GeoICON offers unparalleled expertise in applying advanced spatial technologies across a broad range of business environments, like Land Administration, Environmental Management, Agriculture, Infrastructure, Utility Management and others.
Our successful custom-fit solutions are backed by stable project management and autonomous advisory services. We specialize in leveraging geospatial and non-geospatial data and creating innovative GIS applications or software that drive cost efficiencies and add to the business value chain. We often apply portions of software that we originally developed for one industry to another industry and vice versa. We seamlessly integrate our geospatial solution into your organisation and make sure that everything runs like clockwork. During the past three years, GeoICON has established itself as a significant player in the GIS industry throughout the South East Asian region, with successful project implementations in Thailand, India, Malaysia and Indonesia.
GeoICON is an advocate of Open Technologies and the solutions are exclusively built with Open Components with Open Architecture.
Our consultants are skilled geospatial experts and have diverse educational and professional backgrounds. In addition to developing high-end solutions, our consultants work closely with our clients which in turn enhances our skills and adds to our domain knowledge. GeoICON strives to help you maximise your investment in Geospatial solutions.
Some of the successful projects in GeoICON include:
Land Information System in Malaysia;
Comprehensive workflow driven business GIS for a Valuation Department;
Geospatial Management Information System for a Government agency in Thailand;
GeoPoortal for a Defense Agency;
Data Infrastructure for a department in Indonesia;
GeoRDBMS design and implementation for a Government agency in Malaysia;
Customized Enterprise Desktop solution using Quantum GIS for a large Urban Local Body.
Our Philosophy
People Partnership Success – reflects the way we approach our business. The expertise of our people, the long-term client relationships we form, the active participation within our industry and the strategic partnerships we've created over the years combine to help build successful solutions that add to the value of your organization. Excellent client relationships underpins the success of every solution we provide. We strive to provide solutions that best address your needs as successful projects are crucial to our company's growth.