Vehicle Tracking
Vehicle tracking enables you to maximise the potential of your organization. The simplest of its functions enables you to have real time access to the location of each and every one of your vehicles, where they are going, how fast they are travelling and how far they are from the next customer.
By making use of the boundless possibilities of our technology, you can optimise efficiencies and intensify productivity across your entire organization.
GeoICON provides the best in the line of Vehicle Tracking and fleet management solutions for clients with various requirements.
GeoICON makes use of three different hardware types to cater to various horizontal and vertical industries. We have a proven record of delivering tracking solutions on time and within budget irrespective of the size of the organisation.
Benefits of Tracking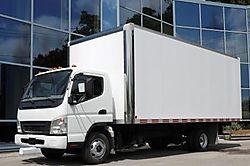 Optimise Productivity – Energize Your Fleet
Be more productive whether in the office or on the road. More work done, more sites visited, more deliveries made every day. Designed for day-to-day use and long term planning.Customized solutions to meet and manage your needs.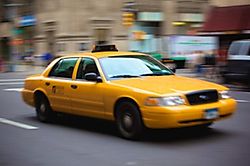 Upgrade Service – Guarantee Satisfaction
Instantly access essential information. Manage, deliver and exceed upon expectations. Respond quickly and efficiently to customer queries. Meet commitments and command confidence.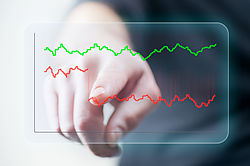 Reduce Costs – Fuel, Manpower, Overtime
Get the most out of your fuel. Ensure every journey is the shortest, the quickest, the most efficient. Eliminate unauthorised vehicle use and put a stop to engine idling. Optimise use of resources and extend asset life. Guarantee the accuracy of overtime payments.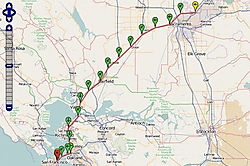 Real Time Fleet View
Follow your vehicles and assets on a map with updated position, speed and vehicle status information. Configure real time alerts over email and SMS for unexpected vehicle usage.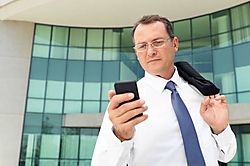 Asset and Vehicle Protection
Get an email or SMS alert when an asset or vehicle is stolen or used outside approved working hours. Track it in real time from your mobile phone for fast recovery.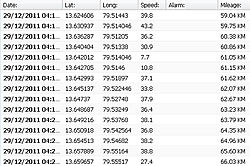 Fleet Usage Reporting
GpsGate Vehicle Tracker keeps track of how the vehicles are used so that you can look back at the status and the position of each vehicle at any point in time.
Tracking Applications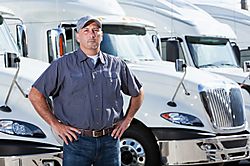 Tracking for Transportation companies
GeoICON's solution for transportation companies enables customers to lower the fleet usage cost and minimize the risk of theft and hijacking. Customers can reduce costs on fuel consumption, recovered vehicles and merchandise.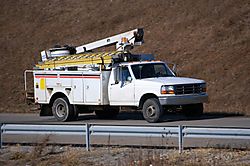 Tracking and dispatch for Utility and Security Companies
Security companies and Utility organizations can dispatch their vehicles in an optimal way by making use of GeoICON's vehicle tracking. Customers can benefit from cost savings and increased service levels for selecting the most appropriate vehicle for security, service and repair assignments.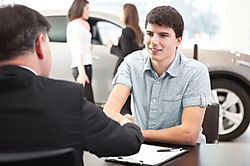 Real time Tracking for Car rental companies and Taxi companies
Car rental and taxi companies can increase service level and decrease risk and cost by installing vehicle tracking services from GeoICON. Our clients can benefit from less waiting time for their customers and reduce the idle time of their fleet.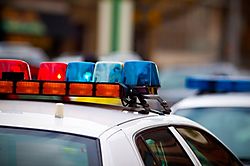 Police vehicle tracking
Police vehicle tracking increases the efficiency of the police force and enhances their investigative jobs.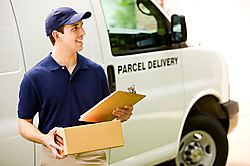 Courier and Mail Delivery Companies
Our trackers enable you to quickly locate the closest available vehicle for an assignment. This minimizes unnecessary driving and lowers the delivery time of mail and packages.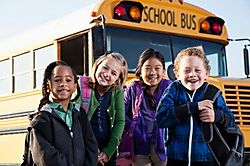 Personal Tracking
Personal tracking enables people to make use of GPS for a wide range of purposes. It raises the safety factor of individuals by notifying their GPS location based on situation and need.
Tracking Devices
At GeoICON we have three types of GPS Tracking devices and customers can choose the device that most suits their organisation.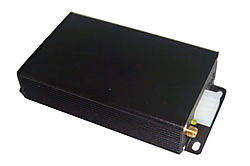 Vehicle Tracking – GI 100
GI 100 is designed for vehicle security and fleet management applications. It integrates a UBLOX 6 GPS receiver and quad band GSM/GPRS module. GI 100 tracking system is easy and quick to install, saving installation time and money. An in-built voice monitor and Geofence functions makes it your best choice for remote tracking.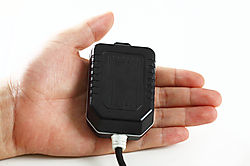 Motorcycle Tracking – GI 200
The highly sensitive water and dust resistant GI 200 is your best choice for motorcycle tracking. It has a built-in super magnet that allows you to mount it on any metal surface. It has an over-speed and power-lost alarm that helps the rider keep to the speed limit and avoid accidents.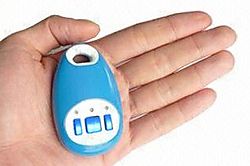 Personal Tracking – GI 300
GI 300 GPS tracker is a personal remote positioning device with built-in GPS and GSM/GPRS technology in compact size. It can transmit the longitude and latitude coordinates to your cell phone by the SMS. This enables you to find its location on Google maps or other map applications. The tracker can also upload location data through GPRS to a designated server. The user can look for real-time location-tracking, historical trajectory through the Internet. These features are for keeping track of children and senior citizens. Furthermore, it can be used for other purposes such as asset protection and animal tracking.
Our objective is to enable our clients to manage their vehicles in a hassle free manner as their vehicles. Our technology enables you to optimise efficiencies and enhance productivity across your entire business.
GPS based Vehicle Tracking Devices with the latest state of the art technology and unmatched features is the perfect solution for all your vehicle related worries. Vehicle Tracking Devices track and locate moving objects all over the world and can be tracked if stolen or misused.
Features of our Application
Our Vehicle Tracking application provides following features:
Real Time data plotting on map;
Automatic data refresh on live tracking;
Address details for each location point;
Geo-Fencing with alerts;
History playback;
Fleet Management;
Fuel Monitoring.
With help of our application you can setup alerts for following events:
Geo-Fence violation;
Over-Speeding;
Over-Stoppage;
Emergency / SOS;
External Power Lost;
Back-up Battery Low;
No GPS/GSM Signals.
Also you have ability to produce reports:
Summary By Vehicle;
Summary By Day;
Engine Status;
Speed Graph;
Alert Status;
Daily Summary;
Position Data.
To know more about our products, you can contact us through sales@geoicon.com or use our webform. Our consultants will attend to your queries soon.