System Integration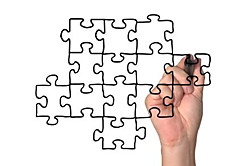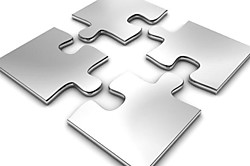 Our highly qualified consultants have the database and business skills to analyze business information and setup integrated solutions for our clients. GeoICON integrates data in multiple systems into a geospatial decision support system for organizations, using Data Integration, System Integration, or Service Oriented Architecture (SOA).
We strive to make sure that our clients are provided with the most scalable and flexible solution for their investment. When implementing an integrated system GeoICON recommends a particular solution and based on the client's choice, implements the selected architecture with speed and efficiency.
Our implementation procedure is time-tested and uncomplicated. we begin with a few applications and add others as the core architecture is solid. We repetitively deploy and test until a synergy between programs and applications is created.
From experience we have gathered that system integration requires extensive interaction between the implementation and consulting teams in order to achieve a successful integration. Our project managers work tirelessly in keeping both teams well informed.
To know more about our Services, you can contact us through sales@geoicon.com or use our webform. Our consultants will attend to your queries soon.